In a recently uploaded picture, Demi Moore showed off her toned physique in an animal print string bikini.
Moore captioned her Instagram photo on Thursday, "Pilaf takes the beach," in reference to the tiny Chihuahua she had perched on top of her. The two are pictured relaxing outside in the photo.
The actress and Pilaf posed for a second picture on the sand.
Lady Pamela responds Prince Philip's cousin isn't on King Charles' coronation guest list.
The pictures were well received by her followers. Moore and Pilaf received a comment asking, "How are you both real?!"
Another said, "You don't age," referring to the 60-year-old.
Moore has uploaded numerous images of her cherished puppy, and these were just the most recent.
She posted a picture last week demonstrating Pilaf's similar size to a $100 bill.
She stated, "@guinnessworldrecords just revealed the World's Shortest Dog today." "I'm not sure about you, but I think Pilaf could challenge Pearl for first place! Are we supposed to submit @pilaf.littlemouse?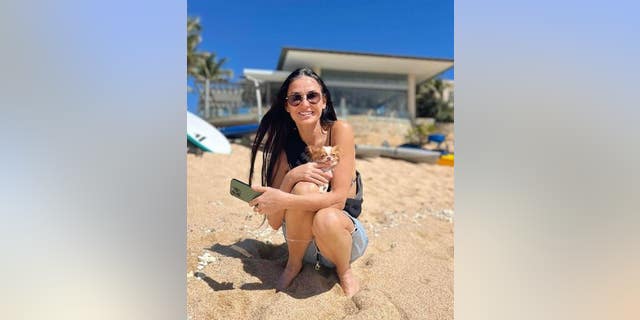 Moore dresses the dog in various clothing, and Pilaf even has her own Instagram page.
Moore earlier this month published a picture of Pilaf sleeping on a dog bed with four other dogs.
The "Indecent Proposal" actress recently posted a seductive photo in March, when she wore a vivid green Givenchy slip dress and a plush fake fur coat to the Fashion Trust Awards.
View this post on Instagram
View this post on Instagram
Although the "G.I. Jane" actress debuted her own swimsuit line with the company Andie last summer, it wasn't immediately obvious whether Thursday's animal print bikini was a creation of her own.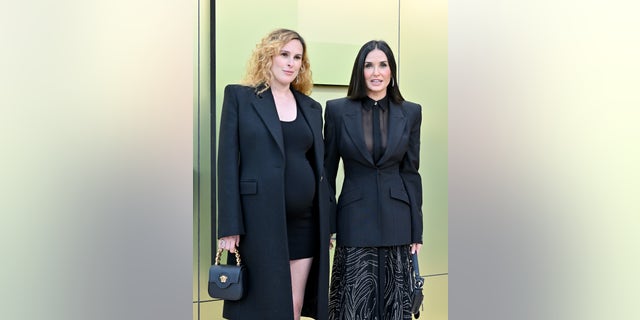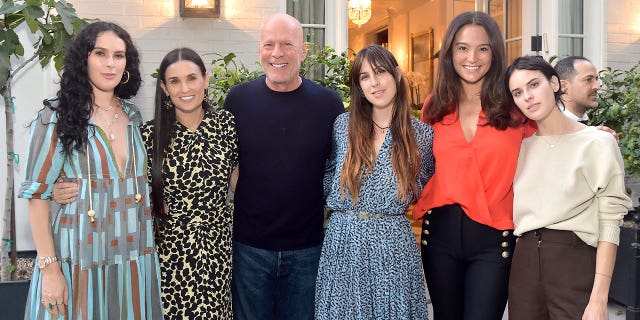 After her oldest daughter Rumer Willis announced her pregnancy in December, Moore is now expecting her first grandchild.
Following the diagnosis of frontotemporal dementia in her ex-husband Bruce Willis earlier this year, she is also maintaining tight ties to her extended family.
ASTRO member Moonbin passed away at age 25: Abruptly left us and turned into a star in the sky