The London Times reports that on Thursday in San Diego, Major League Soccer is anticipated to reveal plans for a 30th team. According to reports, the franchise would be purchased for $500 million by British-Egyptian businessman and Conservative Party treasurer Mohamed Mansour.
Why Is the Indy 500 Held on Memorial Day Weekend?
Mohamed Mansour is anticipated to pay a $500 million charge in San Diego
It appears that San Diego will be the 30th club to join Major League Soccer (MLS). Don Garber, the commissioner of the league, stated that the announcement regarding which city will receive the expansion space would be made prior to the start of the season. Areas like Sacramento and Las Vegas were mentioned as potential candidates, and all indications pointed to California receiving a fourth club. The NWSL team San Diego Wave was established in 2021 and entered the league in 2022. This new franchise would be the most recent to open in the city.
Mansour and the Sycuan Band of the Kumeyaay Nation, an indigenous American group with a long history in the San Diego region dating back more than 12,000 years, are expected to control the club. The group may have received a total investment of more than $700 million.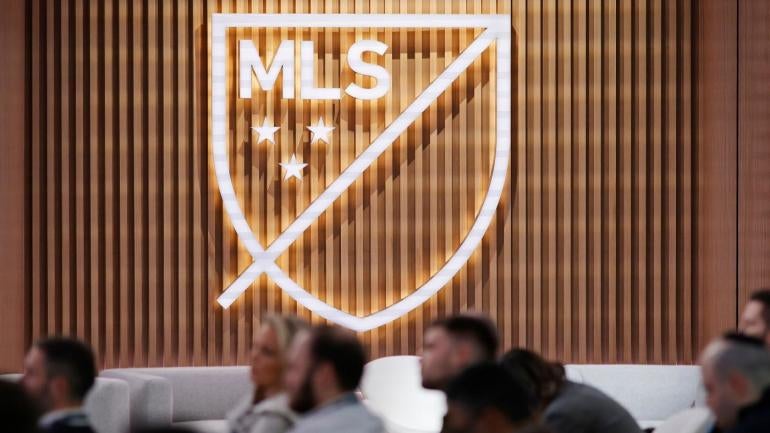 Lionel Messi PSG: A New Chapter in His Career
The MLS has grown considerably in recent years. Nashville SC and Inter Miami CF both joined the league in 2020. Later, in succeeding years, Austin, Charlotte, and St. Louis did likewise. The league's 29th team, St. Louis City SC, began competition this year. Since 2019, there have been nine new teams in the league.
With the arrival of the San Diego club, California will surpass Texas as the state with the most Major League Soccer clubs, passing the LA Galaxy, Los Angeles FC, and San Jose Earthquakes. On Thursday, a formal announcement is anticipated.
The San Diego Loyal, led by the legendary Landon Donovan of the United States men's national team, will also have a home in the city, thus this won't be the only men's professional club there. However, because they play in the USL Championship, there is room for both to coexist. Mansour and the federally recognized Sycuan Band of the Kumeyaay Nation are expected to own the new club.
Don Garber, the commissioner of Major League Soccer, had stated that the league would make plans for a 30th team public before the "end of the year." Along with Las Vegas, San Diego was a finalist. It is unknown if the MLS would strive to grow beyond the current 30 teams, which would put it on par with the NBA and MLB.
The newest team in the league, St. Louis City SC, is now third in the Western Conference following an impressive start to the year.
The club is anticipated to begin competition in 2025 at the Snapdragon Stadium, which is a property of San Diego State University.
The Gideon Babe Ruth Howard: A Look at the Babe Ruth Home Run Record and Rookie Card